Beauty Connect Expo 2017, The Biggest Beauty Trade Show in Cambodia, September 15-17, 2017 at Diamond Island
The "Beauty Connect Cambodia Expo" 2017 concluded on 17th September at Diamond Island Exhibition & Convention Center, Phnom Penh. The exhibition attracted 1,900+ visits from 17 countries over the world. Organized by Minh Vi Exhibition and Advertising Services (VEAS), Beauty Connect Cambodia is the Biggest Beauty Trade Show and the only Business to Business (B2B) Trade Exhibition in Cambodia. Its main objective is to create a platform for beauty professionals from every country to meet and work with international beauty brands, thus providing opportunities for exhibitors to interact, network and research on the viability of marketing and supplying their products to different countries without incurring excessive costs. Furthermore, Beauty Connect Cambodia also offers the free services such as B2B Matchmaking Program, Seminar & Stage program in order to improve business meetings and attract more exhibitors and visitors.
In the interview with Ms. Sophear, the owner of U & Me Spa, she also shared her mind about the exhibition. "I've visited this expo twice and this year, the expo is bigger than last year quite much. Very interesting, I see many new products and technologies"
Mrs. RATTANAWAN TONGBUSAYA, General Manager of Tiger Eyes Trading (Thailand), one of exhibitors remarked on the overall success of the exhibition. "The exhibition is good for me. I found some distributors for my business here. The venue is nice & clean and the service is good".
At the close of the show, there were 72 exhibitors and 90 booths hailing from 13 countries (Taiwan, Singapore, Korea, Turkey, Germany, Thailand, HongKong, India, China, Malaysia, Myanmar, Vietnam and Cambodia). Attracted more than 1,900 trade visitors, the second edition of the exhibitions were supported by 8 domestic and overseas associations and exhibitions. The next edition of the Beauty Connect Cambodia will take place from 5 to 7 September 2018 at Diamond Island Exhibition & Convention Center, Phnom Penh. According to the statistical report, 60% of exhibitors had expressed the willing to attend the shows next year and some brand companies had signed the rebooking contract, including 59 Biota Elements, National Nanotechnology Center (NANOTEC) and so on.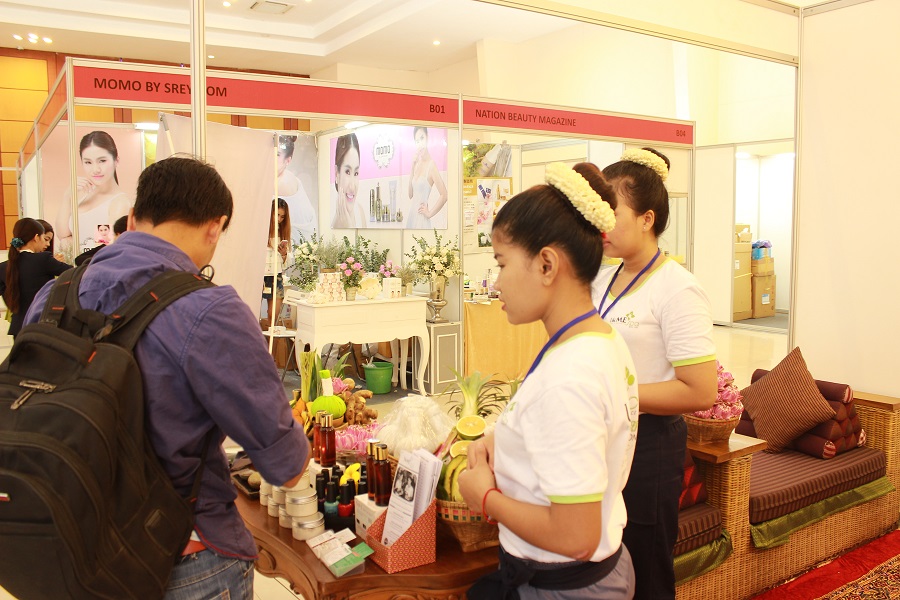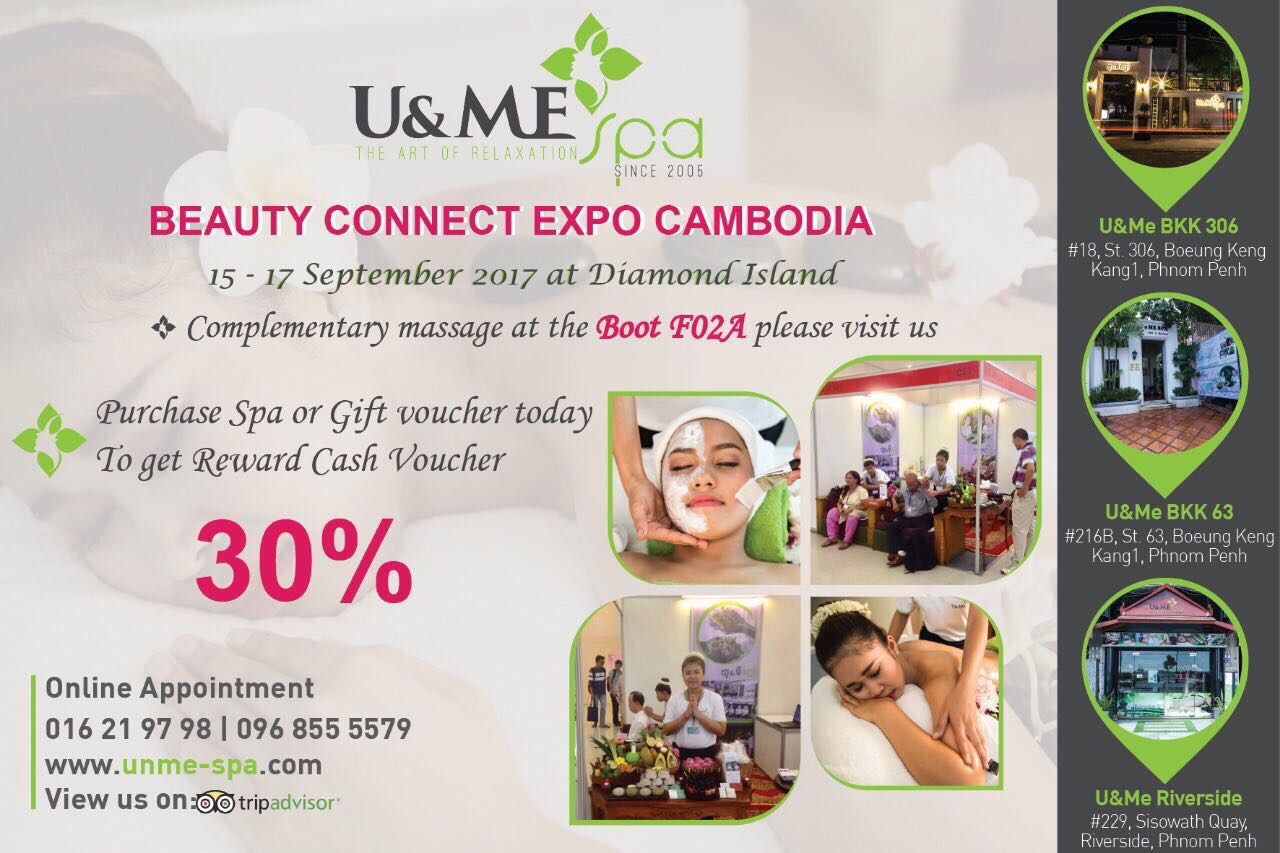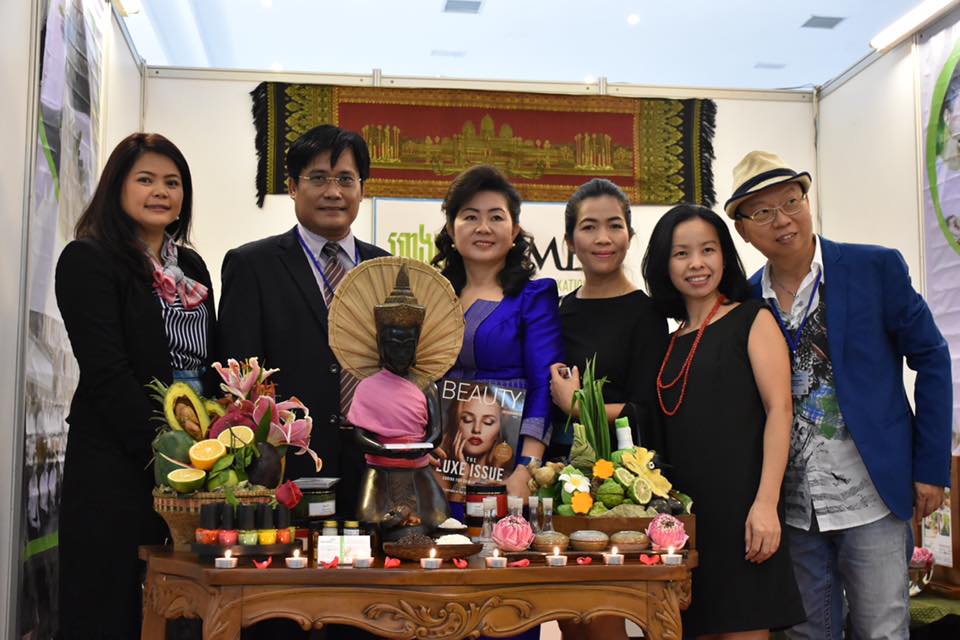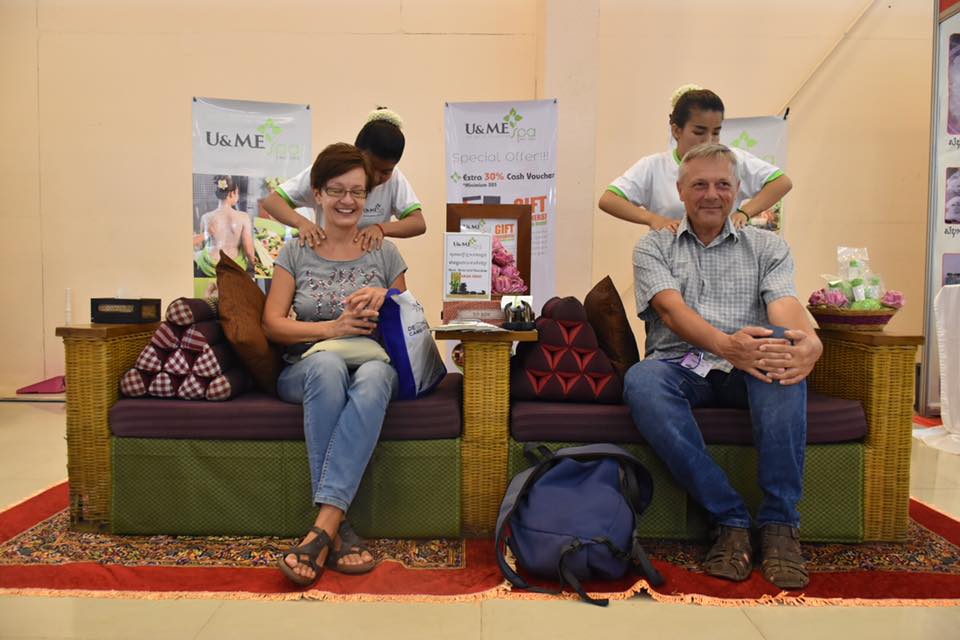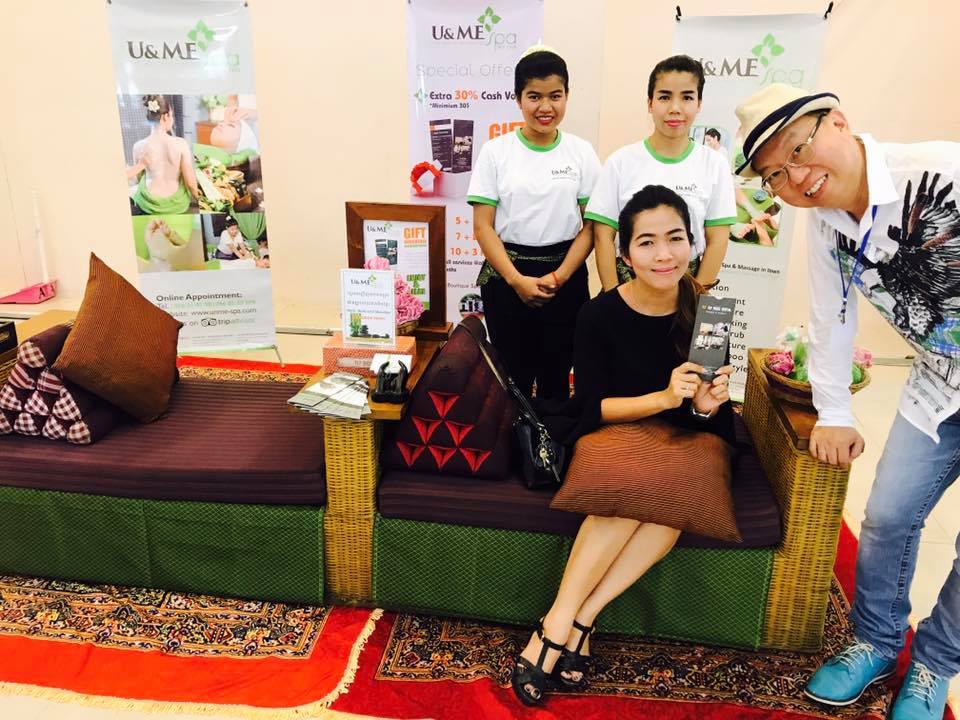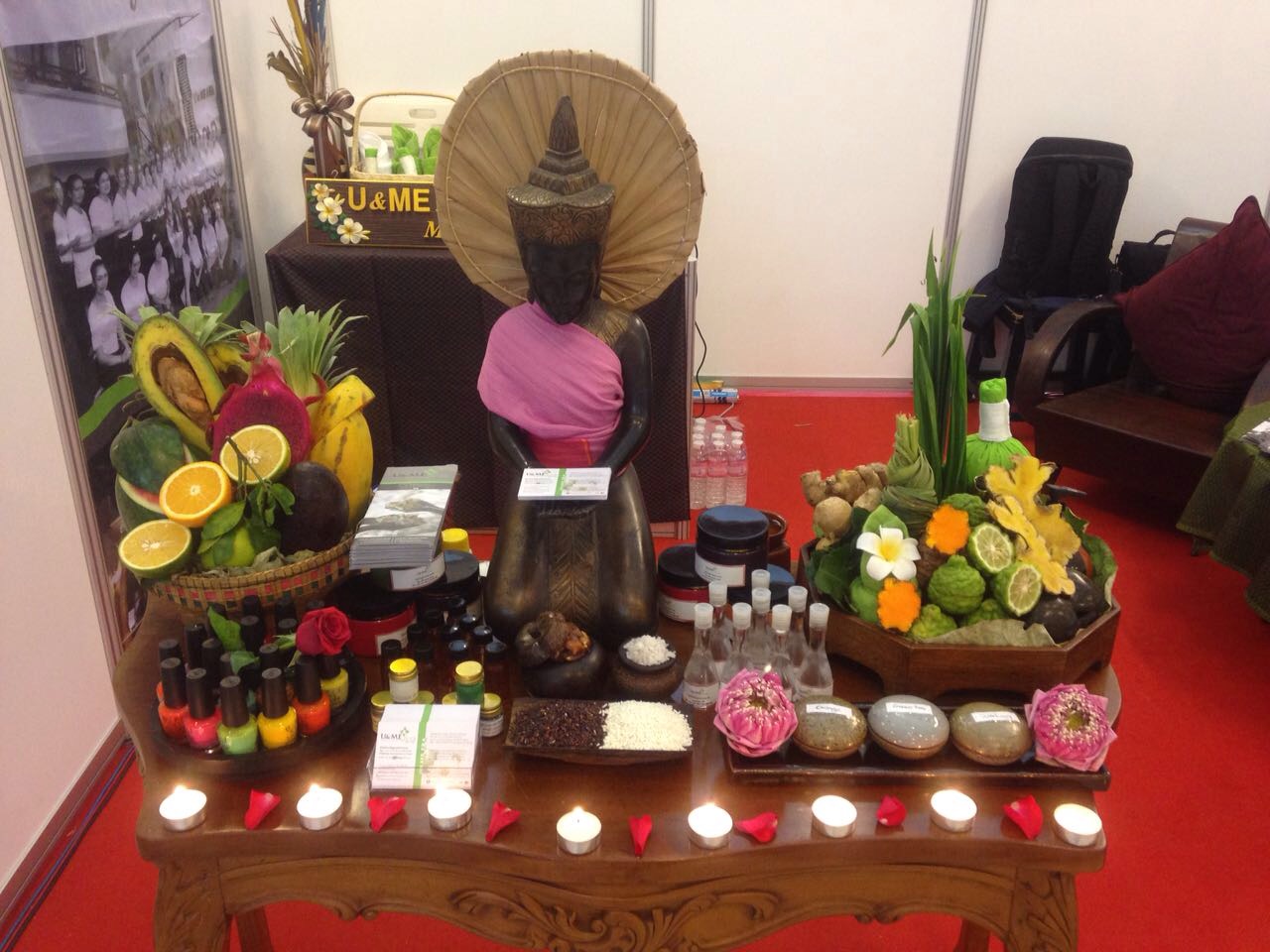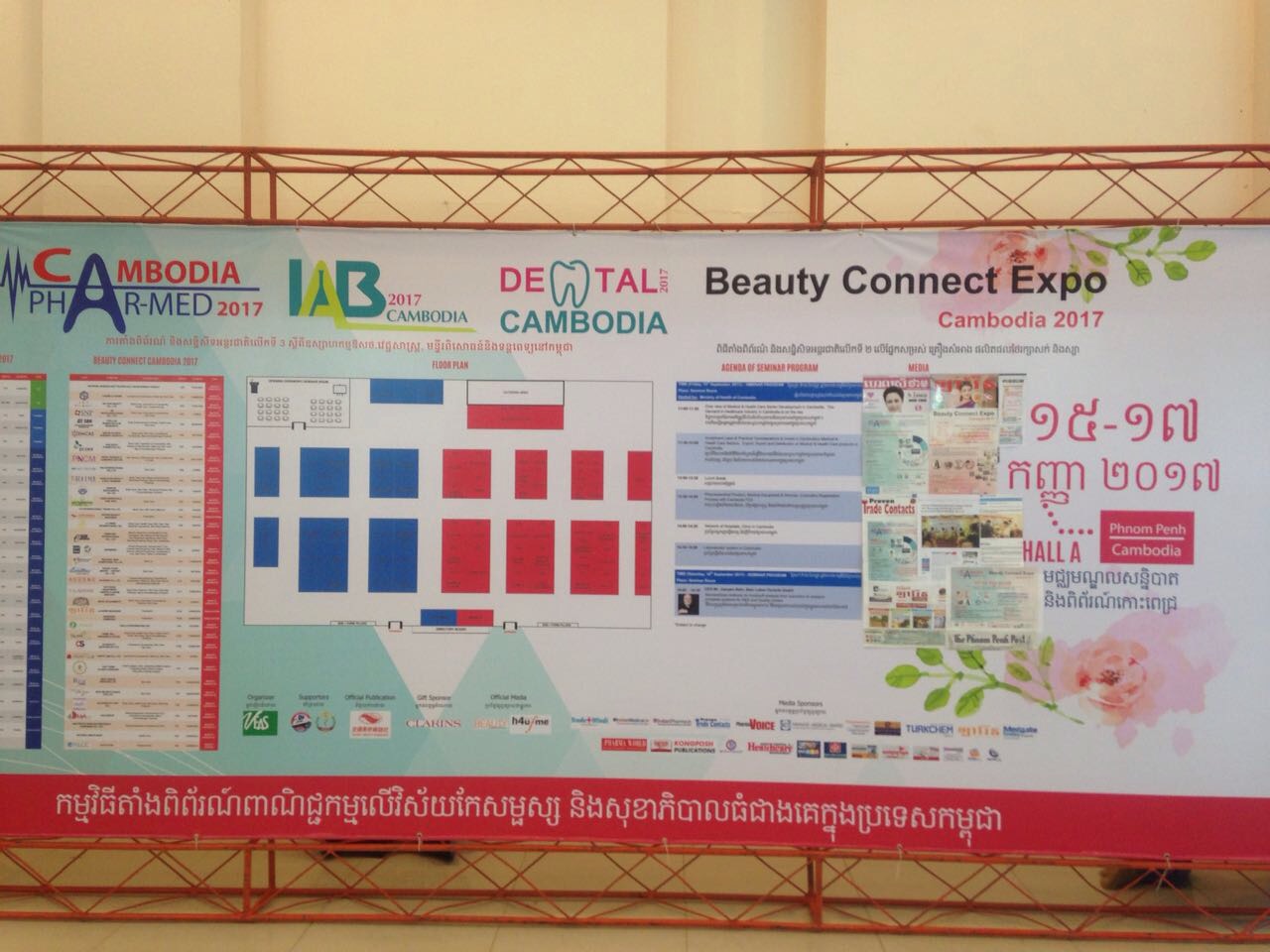 http://beautyconnectasia.com/news/News-Events/A-SUCCESSFUL-2ND-EDITION-OF-THE-BIGGEST-BEAUTY-TRADE-SHOW-IN-CAMBODIA-BEAUTY-CONNECT-EXPO-2017-39/