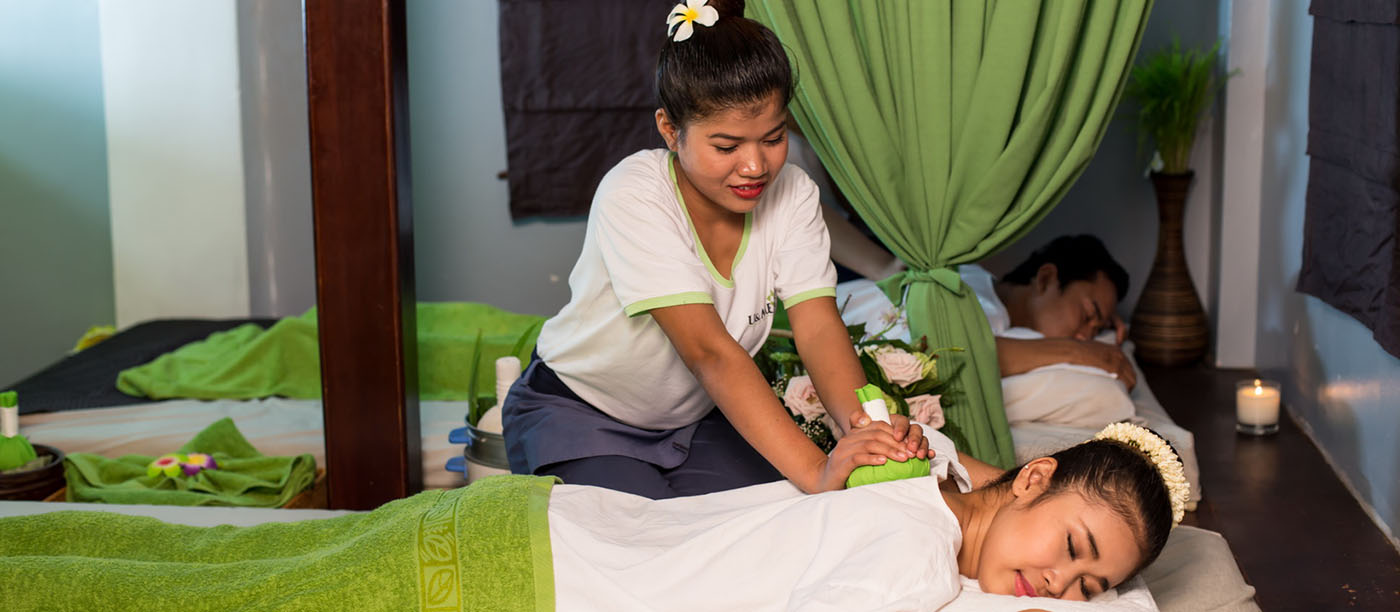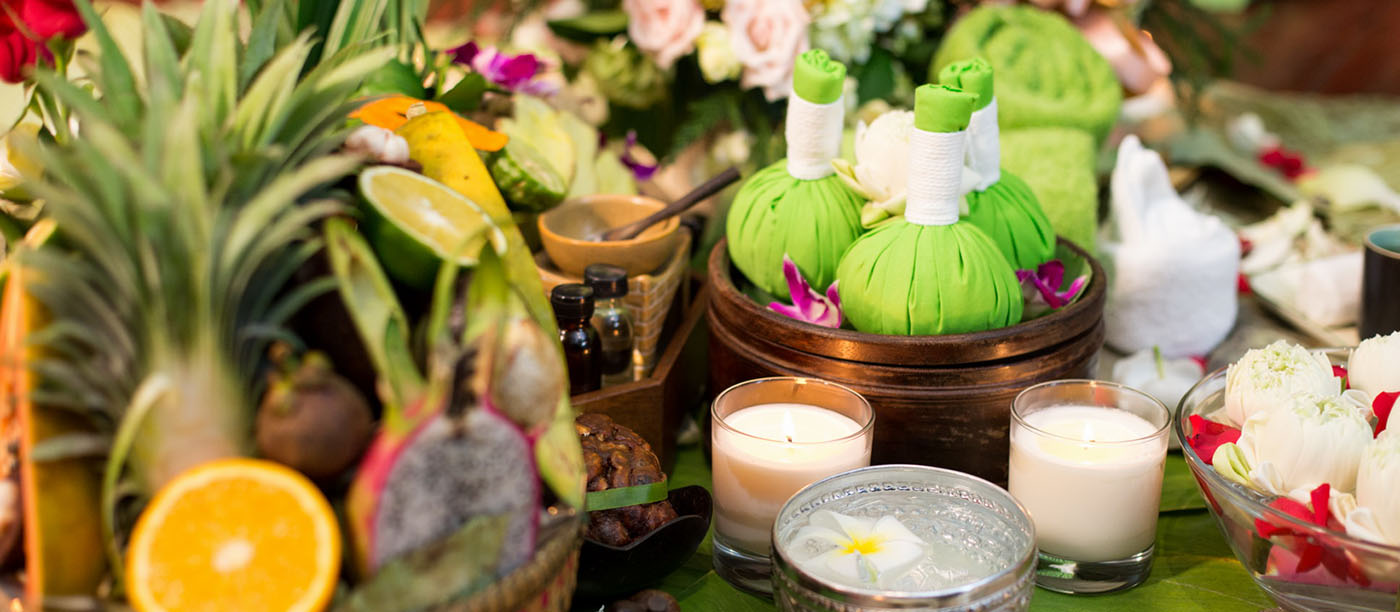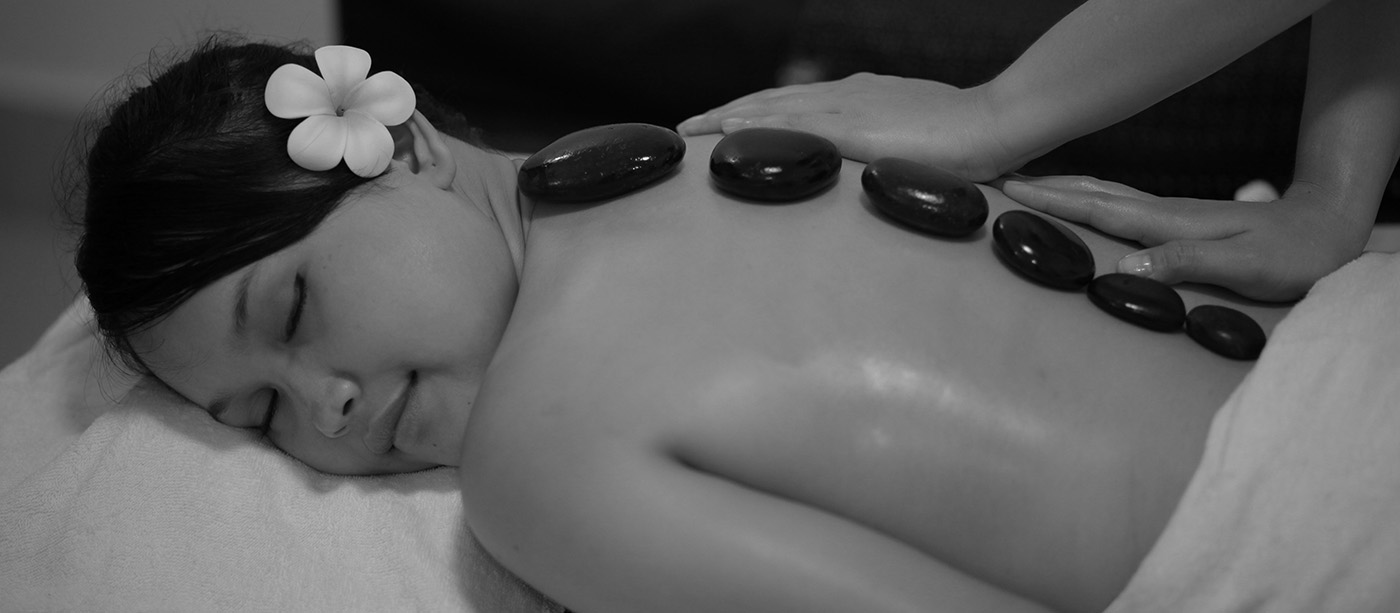 Experience The Wonder of Khmer Touch Therapy and Experiences with U&ME SPA now!

We Serve Spa, Massage and Salon Services; from Head to Toes, Feet to Body, Facial to Waxing.

Aims to Deliver High Quality Spas and Offers Customers Satisfaction at Very Reasonable Prices.

Recent Articles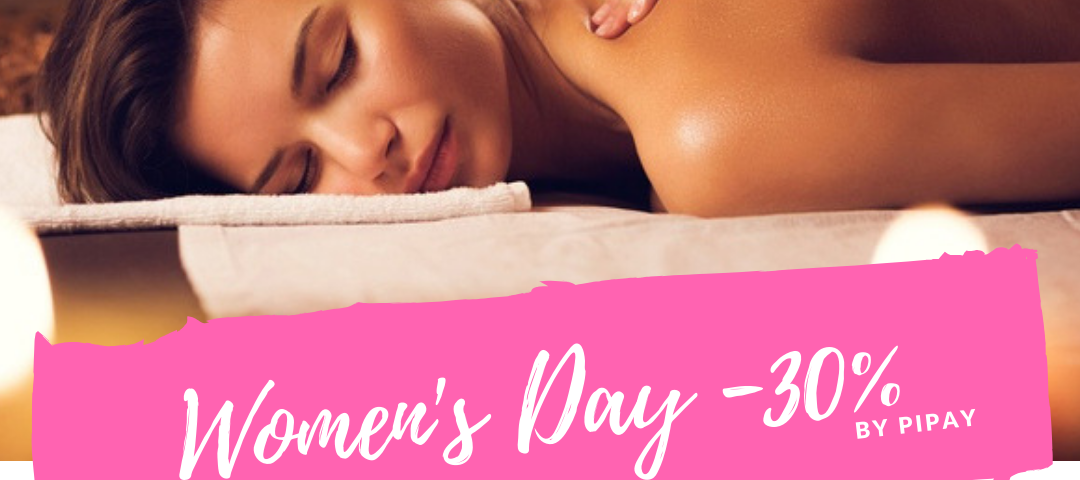 អបអរទិវានារីអន្តរជាតិ! 08មិនា💁💆🎉😘 សម្រាប់សុភាពនារីដែលចូលចិត្តស្ប៉ា និងម៉ាស្សាសម្រាកលំហែរអារម្មណ៍នៅយូអេនមីស្ប៉ា U&ME SPA – Massage – Salon ពេលនេះអាចទទួលបានការបញ្ចុះតម្លៃពិសេស 🎁 ៣០% ថ្ងែទី០៨មិនា សម្រាប់ការទូទាត់ប្រាក់តាមរយៈ ផាយ ផេ Pi Pay។ យូអេនមីស្ប៉ា បើកតាំងពីឆ្នាំ ២០០៥ ដែលមានសេវាកម្មស្ប៉ានិងម៉ាស្សាជាច្រើនសណ្ឋាន រួមទាំងម៉ាស្សាព្យាបាលថែរក្សាសុខភាពនិងសម្រស់ ម៉ាស្សាមុខ ស្ប៉ាក្រចក បករោម ឬខាត់ស្បែកតាមបែបធម្មជាតិដែលមិនមានប៉ះពាល់ដល់ស្បែក👍។ ខលកក់ឥឡូវនេះដើម្បីទទួលការបញ្ជុះតម្លៃពិសេស 📆☎️016219798/ 016880088 / 0968555579 រឺតាមអនឡាញ www.unme-spa.com 🌹សាខាបឹងកេងកង ផ្ទះលេខ១៨ ផ្លូវ៣០៦ បឹងកេងកង១ ភ្នំពេញ 🌹សាខាមាត់ទន្លេ ផ្ទះ ២២៩ វិថីព្រះស៊ីសុវត្ថិ មាត់ទន្លេ សង្កាត់ចតុមុខ ភ្នំពេញ —————————- U&Me SPA wishes you a Happy International Women's Day! 08 March 💁💆🎉😘 Celebrate Women's …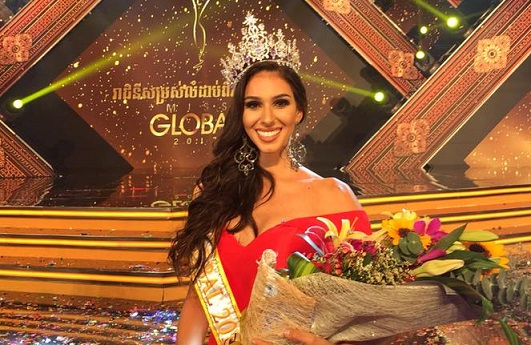 Friday, 1st March 2019 MISS GLOBAL 2017, Barbara Vitorelli visited U&Me Spa and got a Spa & massage services. Warm welcome with nice smiling from U&ME Spa staffs. Professional therapists providing a relaxing massage, that is her peaceful time. Think about spa & massage, think to U&Me Spa!