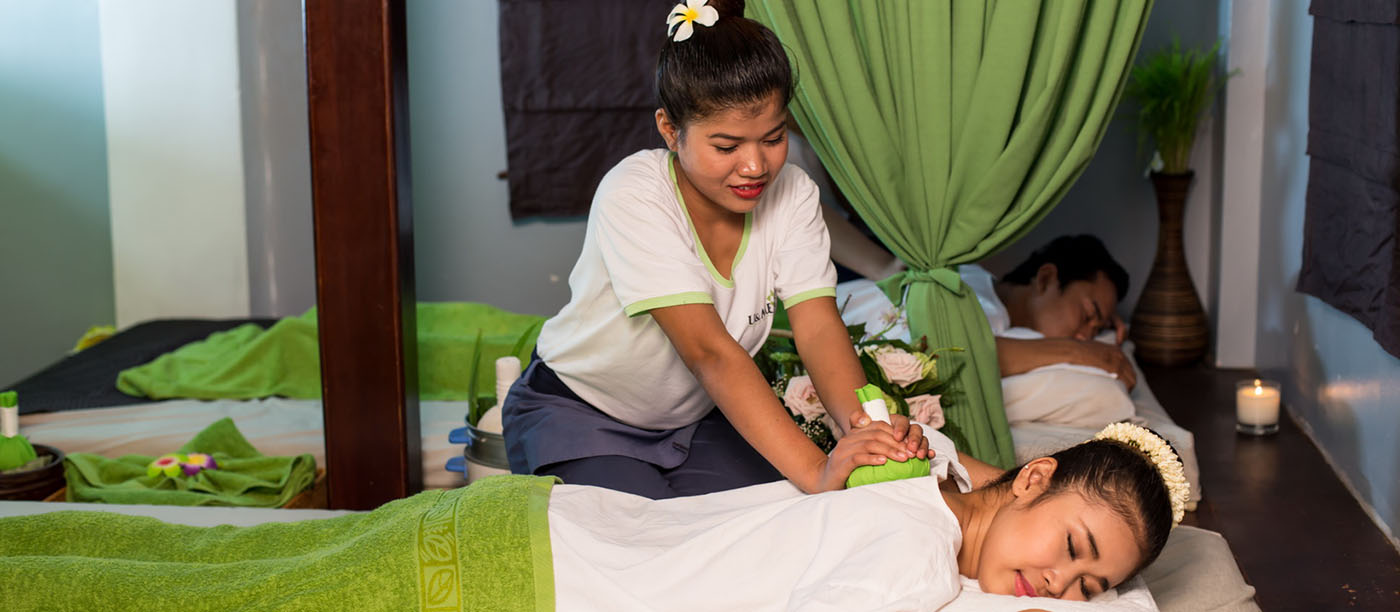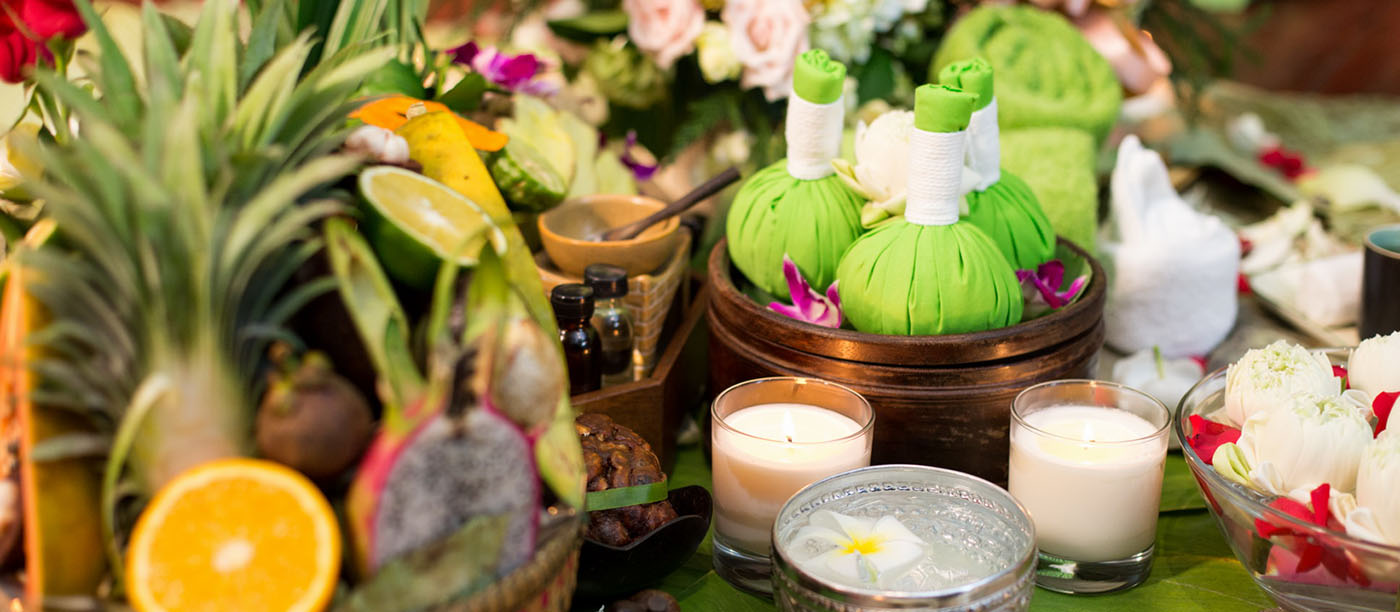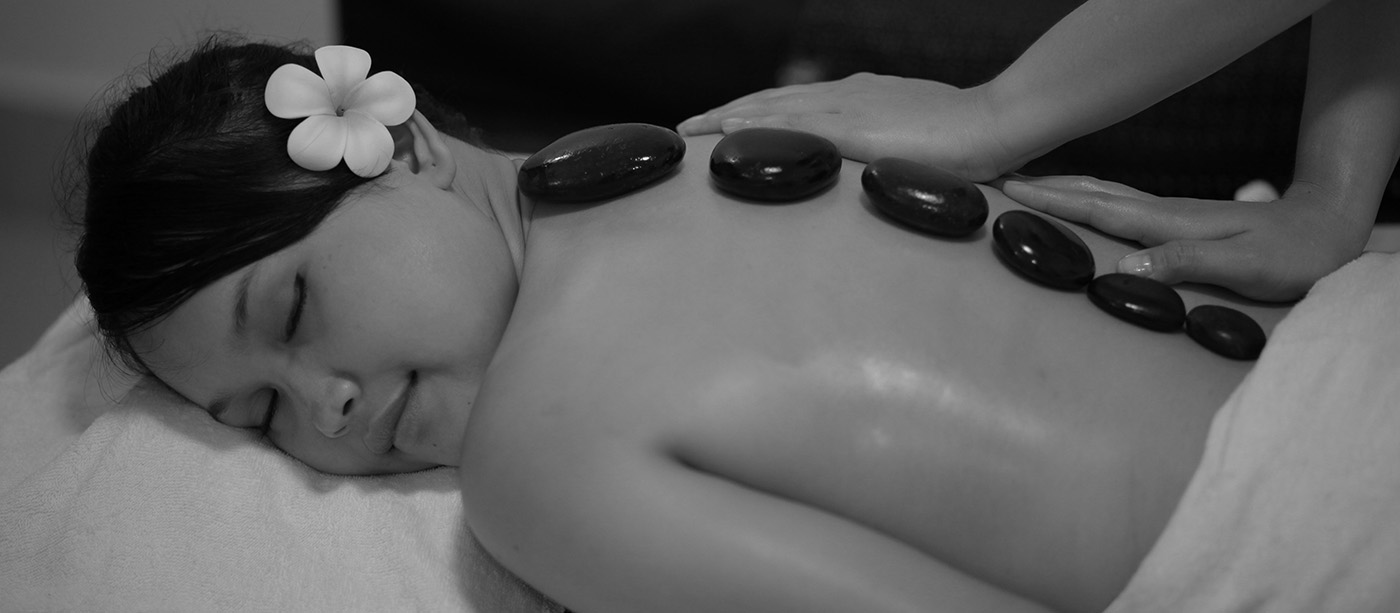 Experience The Wonder of Khmer Touch Therapy and Experiences with U&ME SPA now!

We Serve Spa, Massage and Salon Services; from Head to Toes, Feet to Body, Facial to Waxing.

Aims to Deliver High Quality Spas and Offers Customers Satisfaction at Very Reasonable Prices.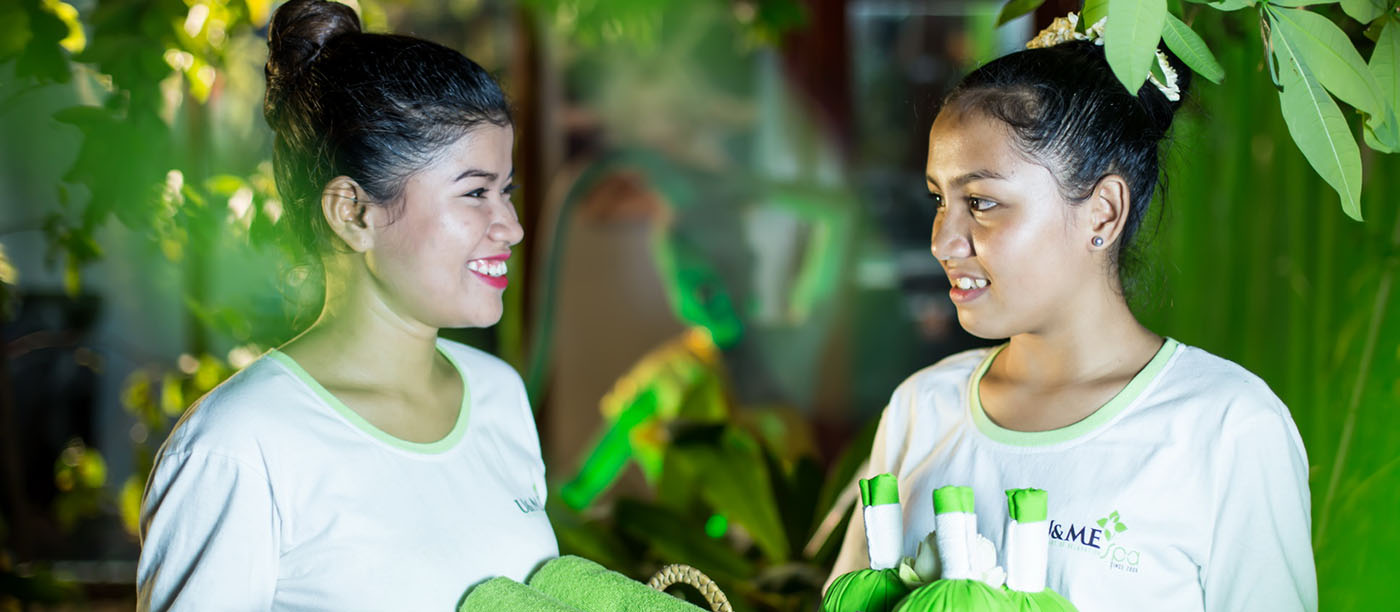 We will be more successful in all our endeavors if we can let go of the

habit of running all the time, and take little pauses to relax and re-center

ourselves. And we'll also have a lot more joy in living.