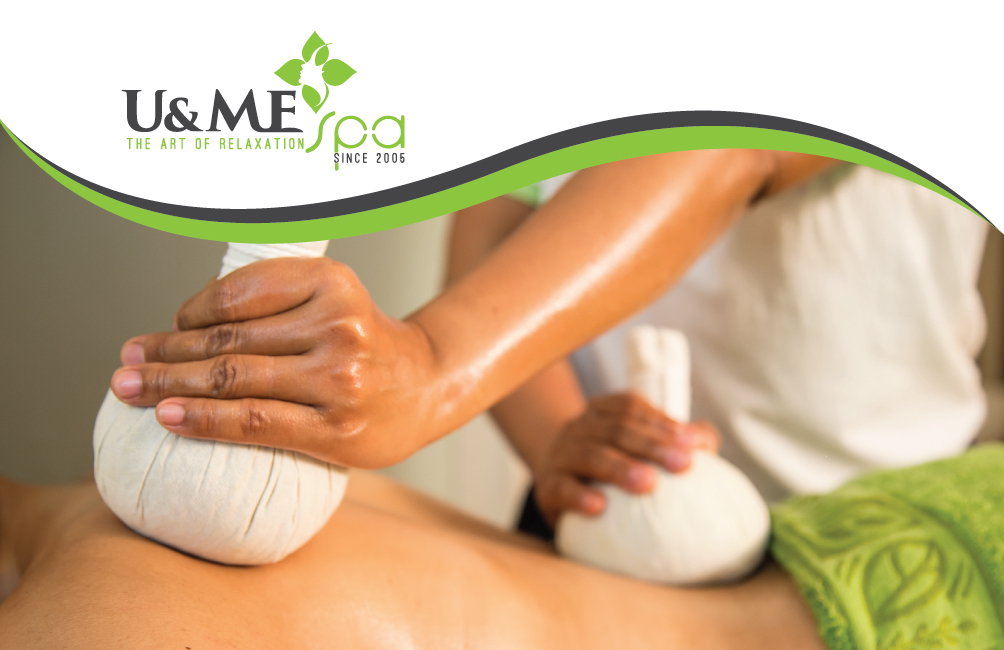 Spa and Massage
According to BNH Spine Center, office workers spending too many hours sitting and working in front of computer are at high risk of Office Syndrome causing headaches, shoulder and back pain, muscle pain, numb fingers and arms, weak eyesight, or dry eyes. Doctor ideally recommended Physical Therapy as one of the Office Syndrome Treatment.      
Inspired by vast health benefits of SPA and Massage as therapy method which could alternatively be used for both mentally and physically treatment, we passionately bring the health benefits to treat our customers with special care by serving them our professional and personalized services including Spa, Massage & Salon from head to toes, feet to body, and facial to waxing.       
In House Professional Skill Training
U&ME SPA and Massage provides SPA and Massage professional skill training opportunity to:
Those who need a job in SPA and Massage establishment  
Those who personally wish to gain SPA and Massage Skill to take care of their own family.
Those who wish to move to work oversea or run their own SPA and Massage Business.
Please, click on [Learn More] to see terms and condition and allowance given to our eligible trainees.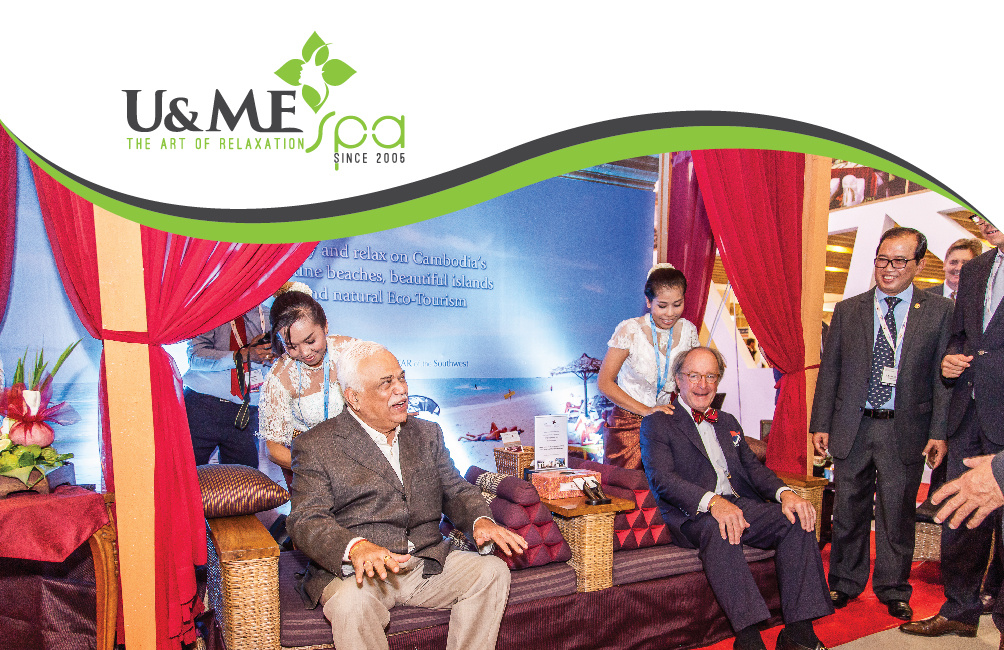 Outdoor SPA Services
U&ME SPA and Massage provides Outdoor Spa services in package or individually to you at your convenient places where you celebrate your sport events, charity events, seminar, training or workshops, parties, or event at your home.   
Indoor SPA Party
 Potential Customers could either entirely or partially rent U&ME building for full day, half day or even by hour to celebrate Indoor Spa Party for your group members to enjoy U & ME SPA and Massage services.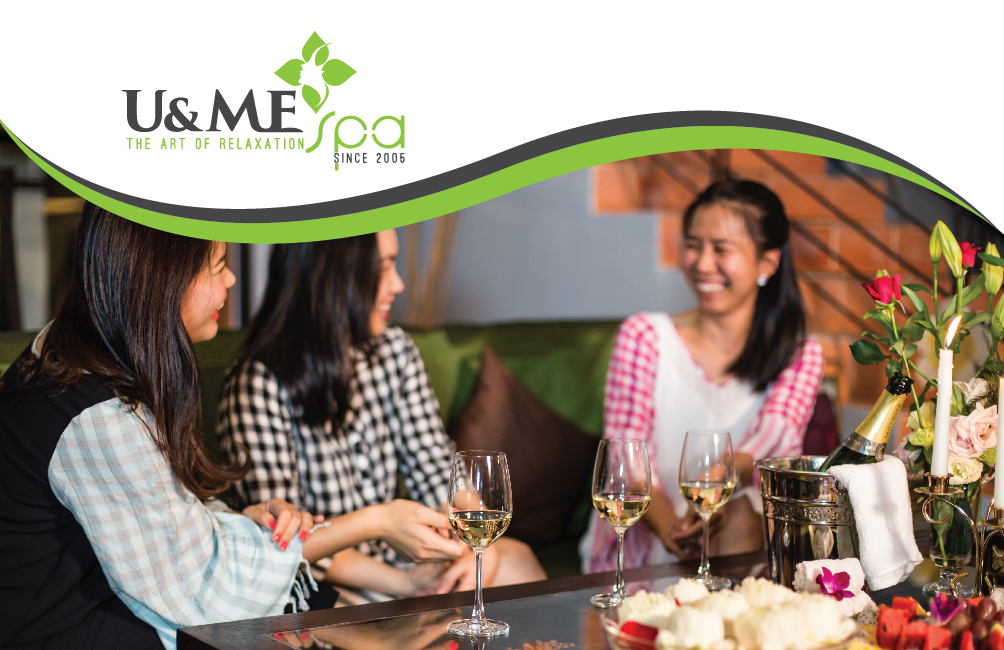 SPA Business Consultation
For entrepreneurs who wish to start up SPA and Massage business, you may seek reliable and professional business consultancy from U & ME SPA and Massage. Please see your contact detail.   
Local Franchising Opportunity
We are also looking for business partners interested in local business franchising from U & Me SPA and Massage.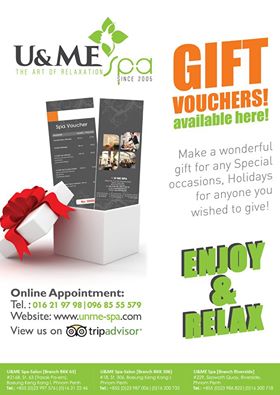 U & ME Gift Voucher
 Are you looking for innovative gift expressing your heart of loving and caring for your parents, lover, family members, friends or loyal customers or encouraging and motivating your staffs for their impressive performance? Offering U & ME Gift Voucher to them on special occasions, for example wedding anniversary, birthday, New Year, year-end break would be priceless and long lasting memorized moment.